A Permanent Home
The ultimate Woodfire Center will consist of housing and workspace for up to 50 people, studios & kilns, and many exciting projects as you can see from the material on this website. But ...
The Woodfire Center needs the perfect location!
We can find a building site on our own, but without you, we will not find the perfect site.
The perfect site will be in, or near, the Eugene-Springfield metropolitan area.
It needs land, perhaps over 10 acres, on which we will build with sensitivity and harmony ...
It should be a site that interacts with beauty ... by a river, stream, lake, mountain, hill, valley, etc.
It should be a piece of land that itself needs work, that is, it should be a kind of derelict or undeveloped piece of land that is not necessarily itself beautiful. So that we can make it beautiful.
The perfect site might be within the city of Eugene, it might even be urban, perhaps along the river, or in the hills ...
Potential zoning and friendly neighbors compatible with the scale of the project.
The perfect site would be near other projects, for example:
art studios
retreats
craftspeople
sympathetic farms & gardens
wineries
intentional communities
Please contact us.

Categories of sites:
The semi-urban site
[Perhaps by the Willamette River, perhaps on city land]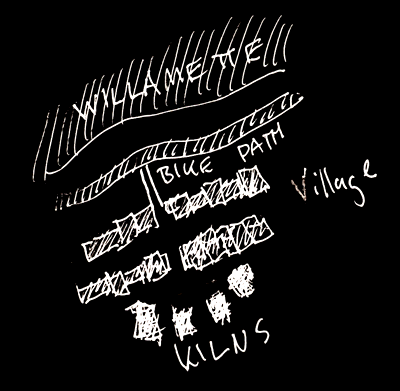 The urban site
[Perhaps downtown Eugene]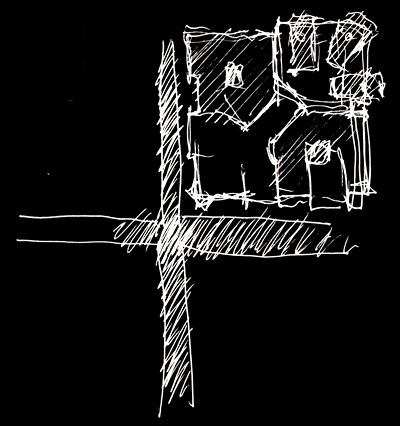 The country site
[Similar to Pilchuck's situation. But we would prefer instead to be closer to our urban area: within 10 minutes drive of Eugene.]